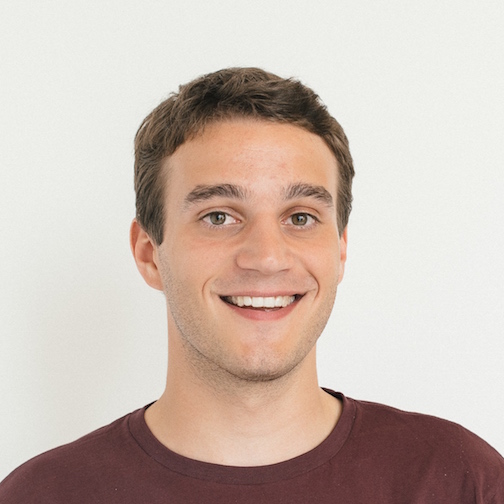 Hello. I'm Ari

I am a software engineer at Google.

I live in New York City.

I graduated Connecticut College as a Computer Science and Mathematics double major.

I like to ride my bike and eat Hawaiian pizza.



I made some fun things for you to look at:
Friendheads

These are the heads you see floating around.
You can make your own head. And send it to your friends.

Find Stacey

This is a ~spooky~ Flash game.
Remember Flash??

This Website

This is the site you are currently on.
Recursion!!


If you are trying to ~network~ you can reach out on LinkedIn.
Or use your internet skills to obtain my email address from this site.